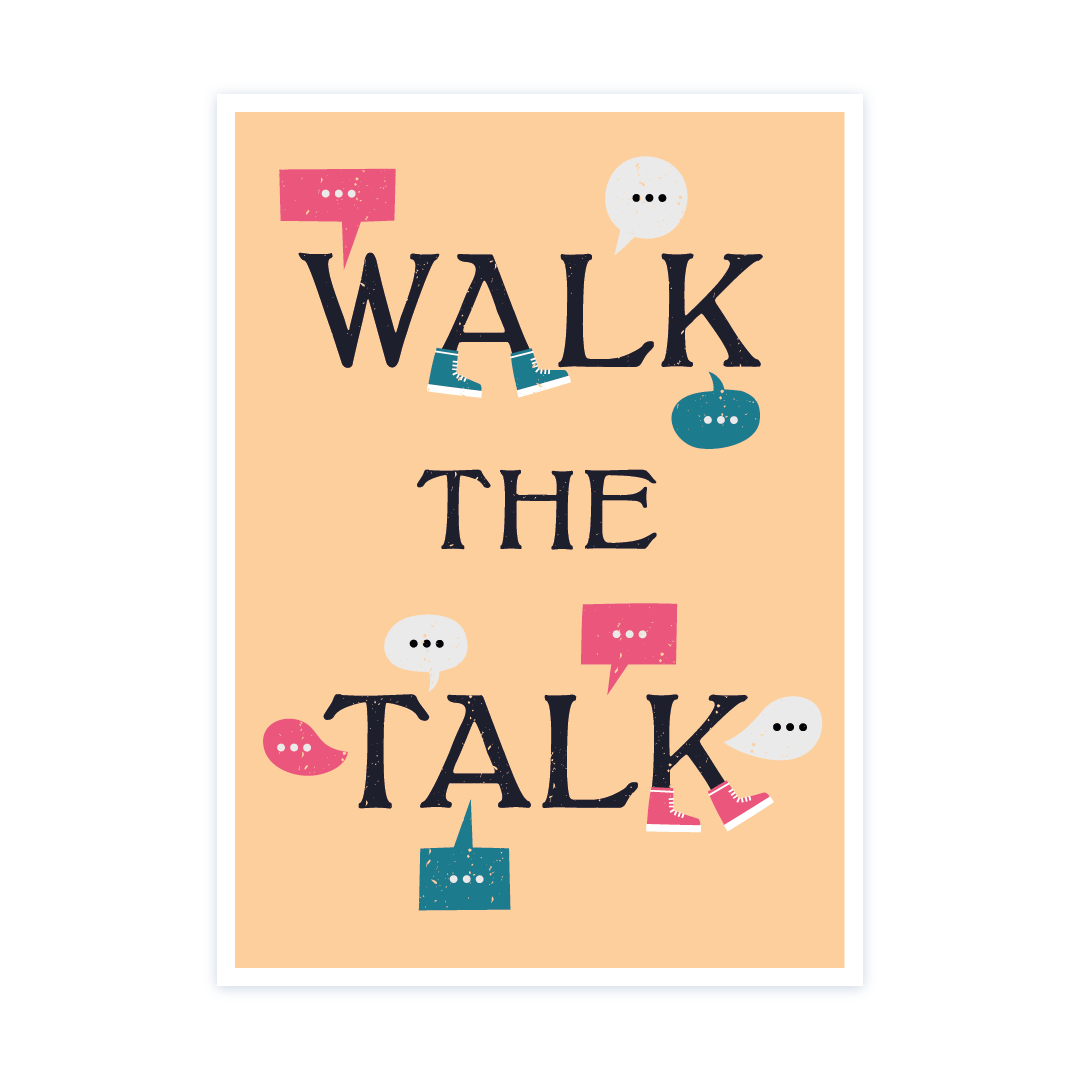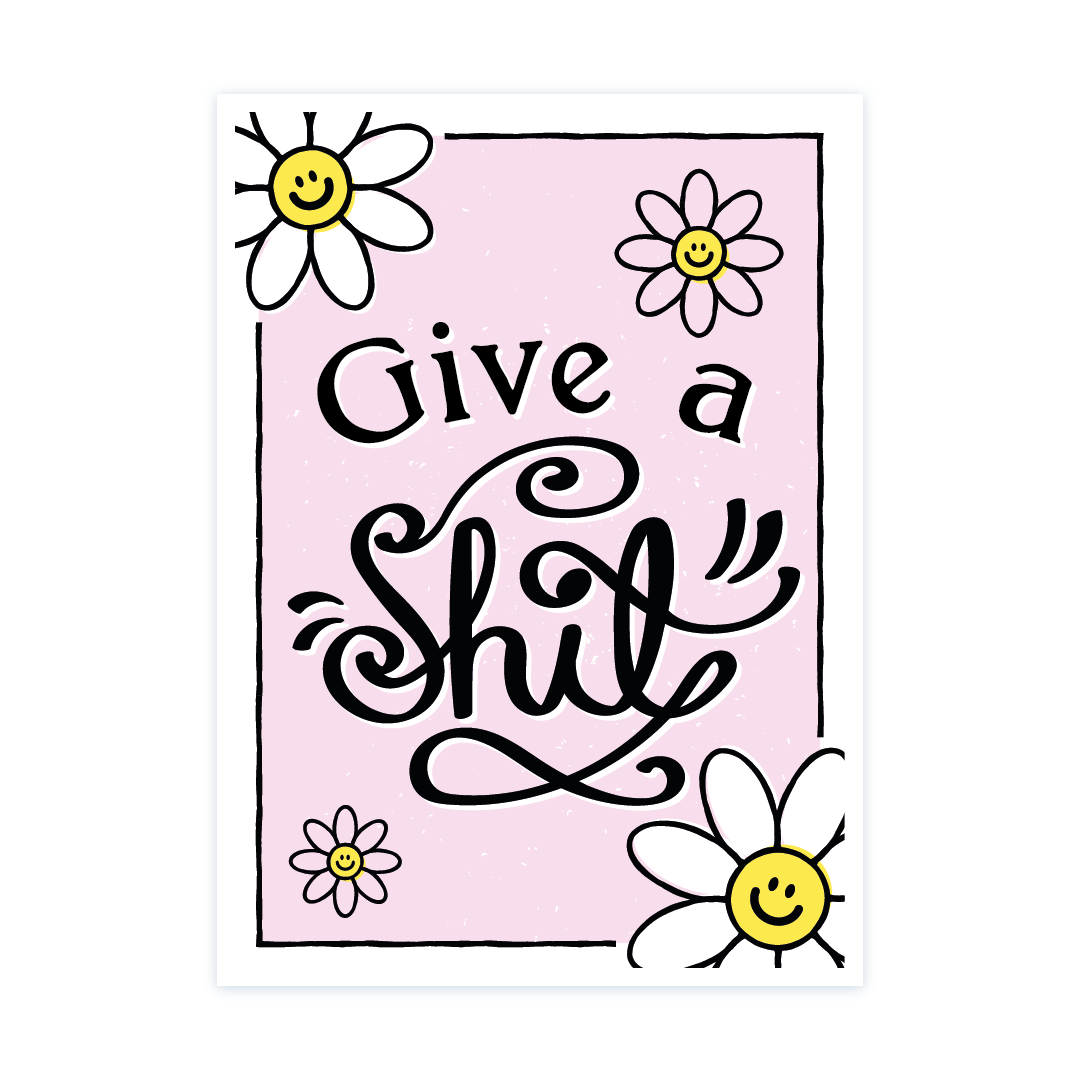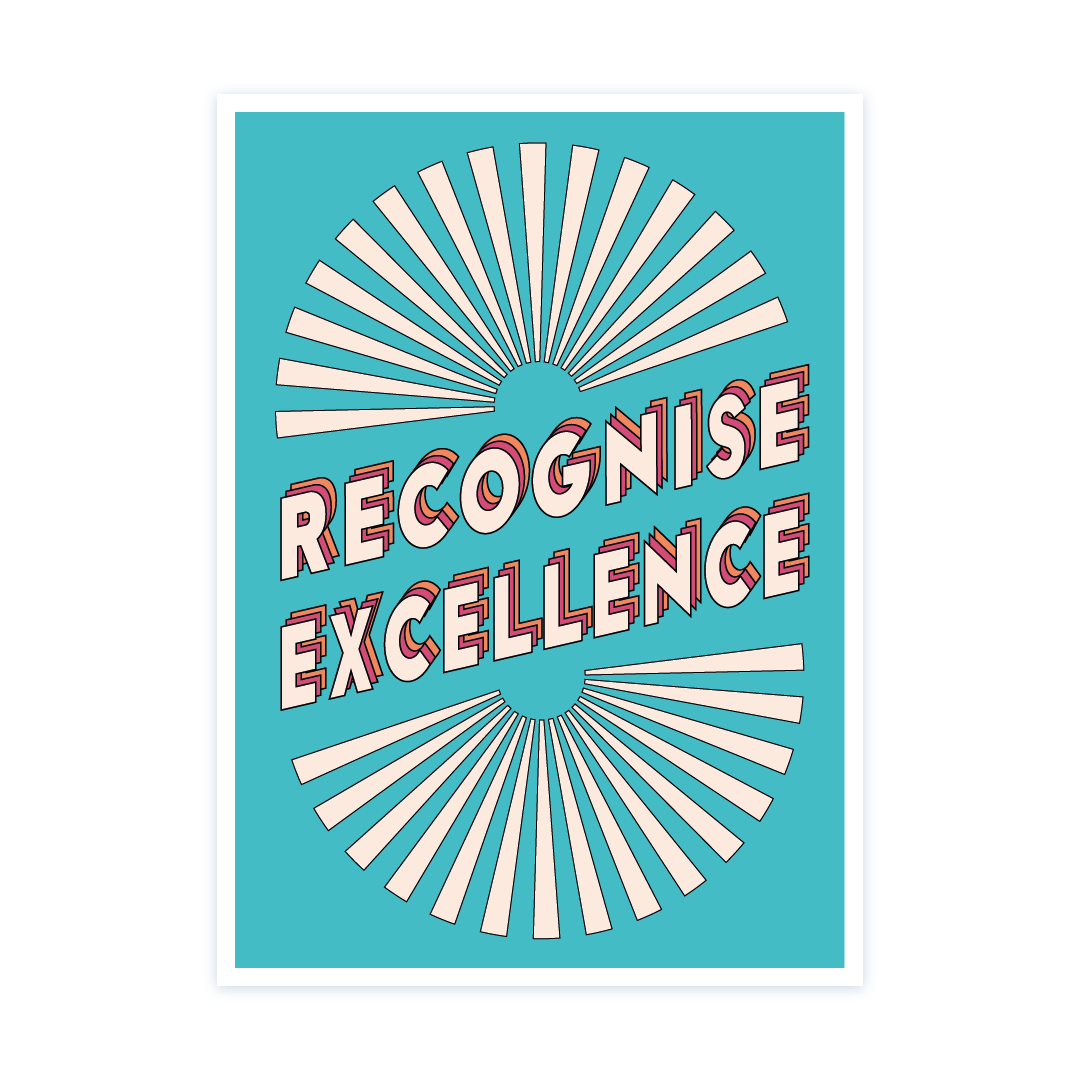 Fox & Hare, a creative consultancy that works with brands in a meaningful and sustainable way. 
I was briefed to create 4 posters that reflect their core values. Each poster needed to stand out with its own personality and display the attitude of the statements. It was a really fun opportunity to get creative and look at each of these as individual pieces, that could also work together.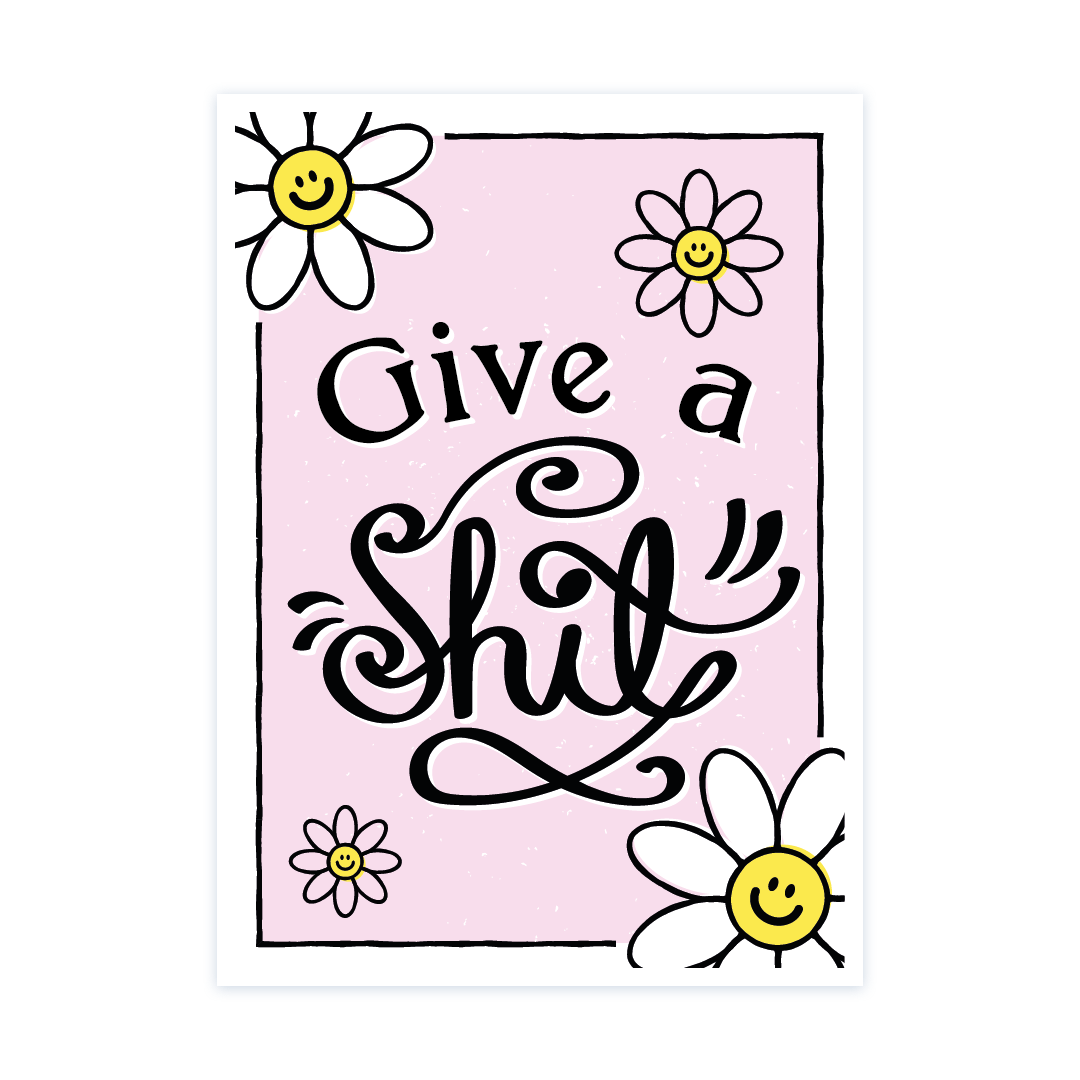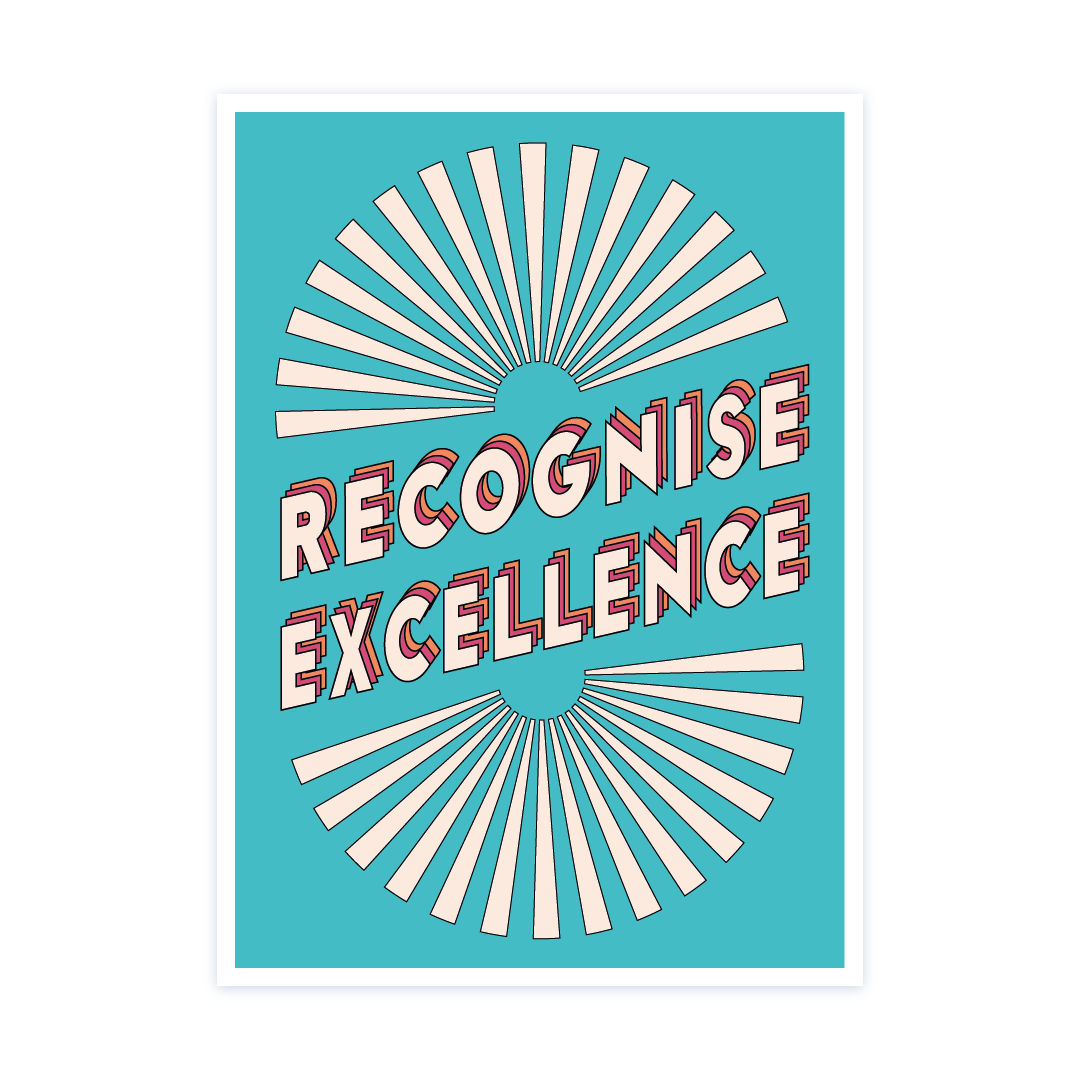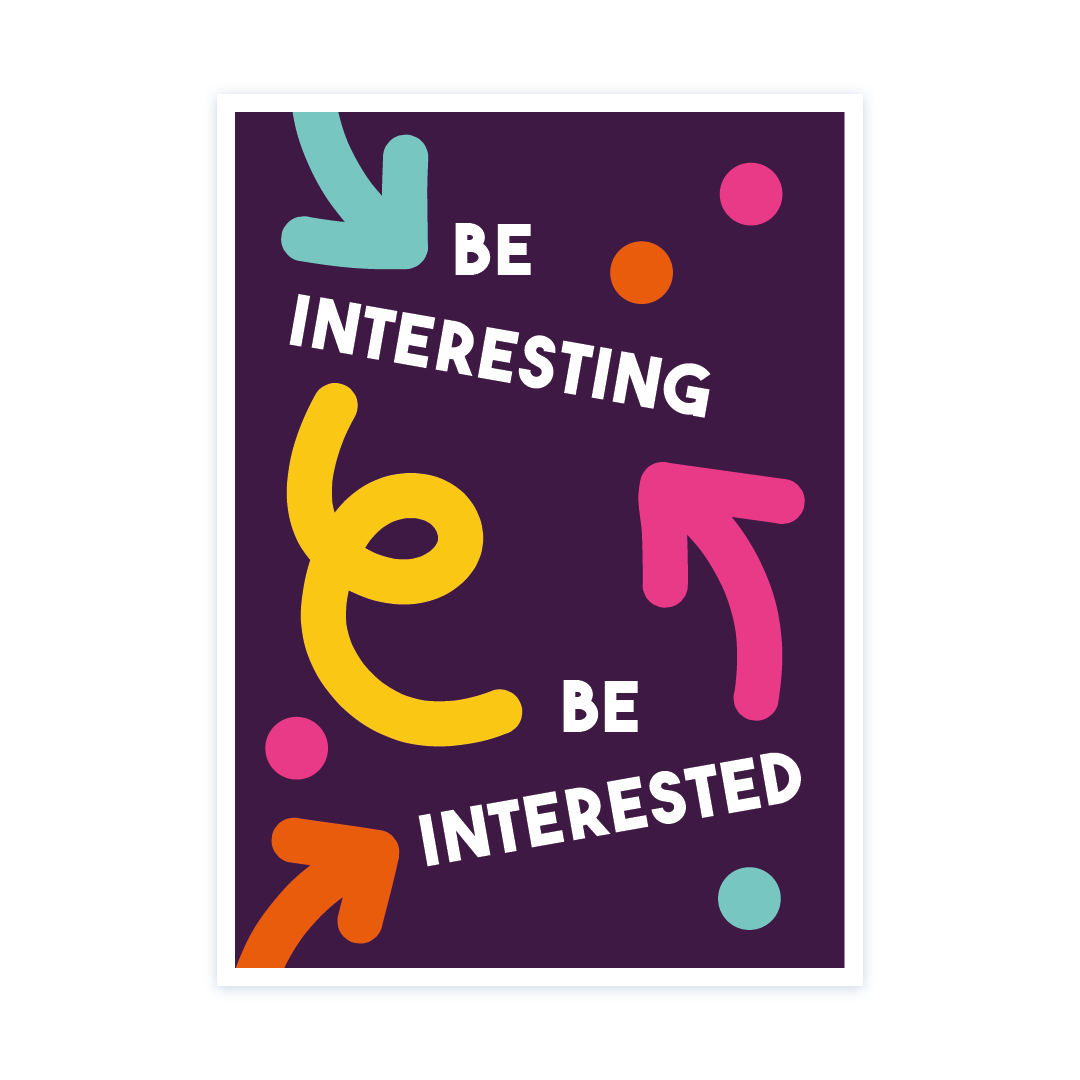 Below you can see some of the initial ideas for each poster. It was great to play around with typography and look at the best way to represent each value.