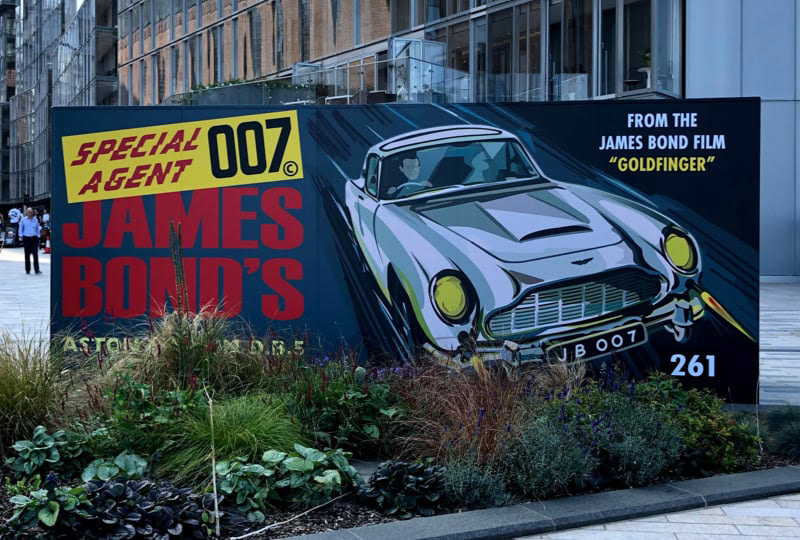 To promote the latest James Bond film, Aston Martin installed a lifesize 'Goldfinger' car within a giant toy box at Battersea Power Station. 
As the original artwork was made for a small toy car box, they required new illustrations that could be massively scaled up. I created vector graphics that would be printed and applied to the installation. 
In addition to the artwork, I designed and built a landing page that could be viewed when guests scanned a QR code. 
The campaign was really successful and appeared across a number of news sites and on social media.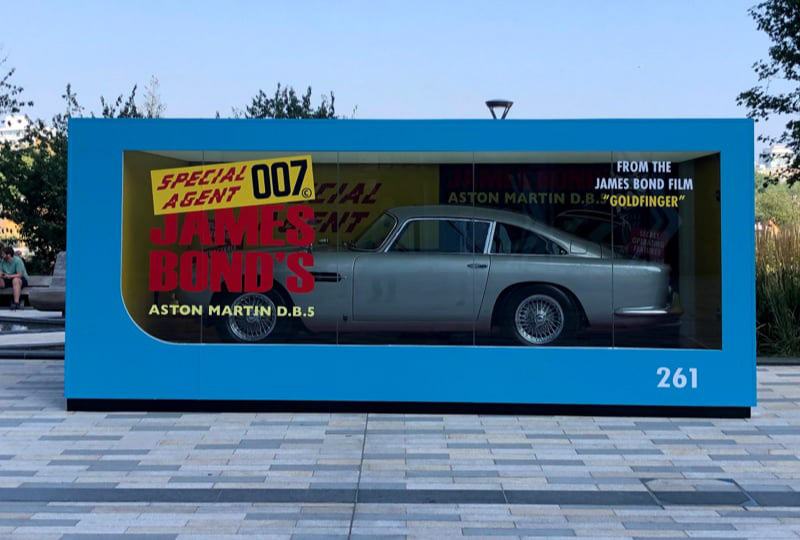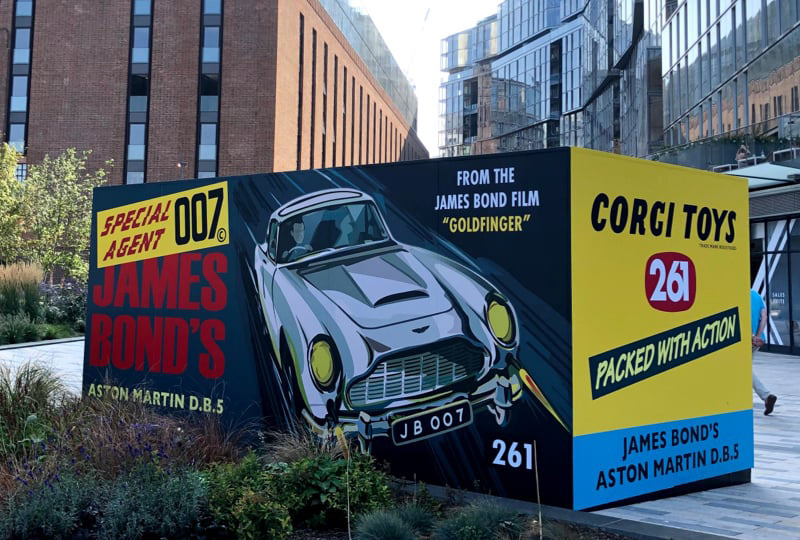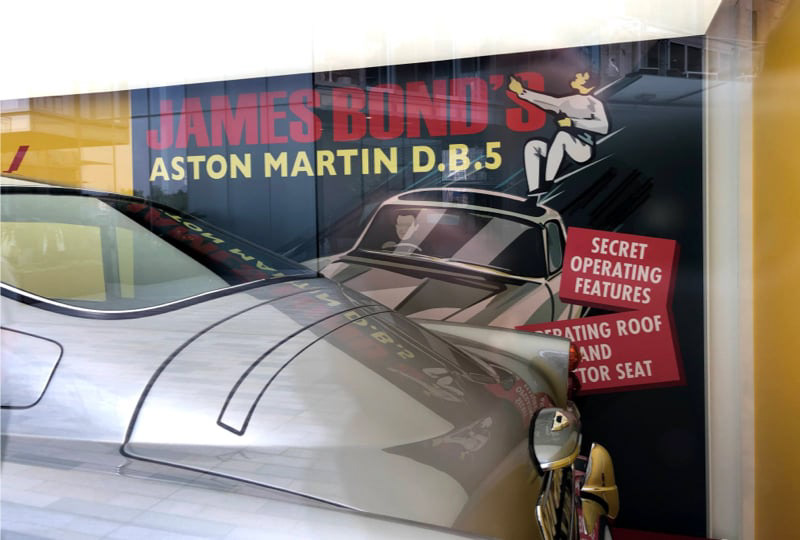 The landing page could be viewed when the guests scanned a QR code displayed by the installation. It needed to be a simple page with links to view more information. 
I designed and built the site in HTML and CSS.